City Council meetings 7 pm every first Thursday of the month. Meetings will be at the Walking Trail Pavilion until further notice. 5143 Williamson/Zebulon Rd. at 7:00 p.m.
The July 2, 2020 meeting of the Williamson City Council was canceled due to lack of a quorum. The next meeting will be July 23, 2020 at 7:00 p.m. at 71 Midland St.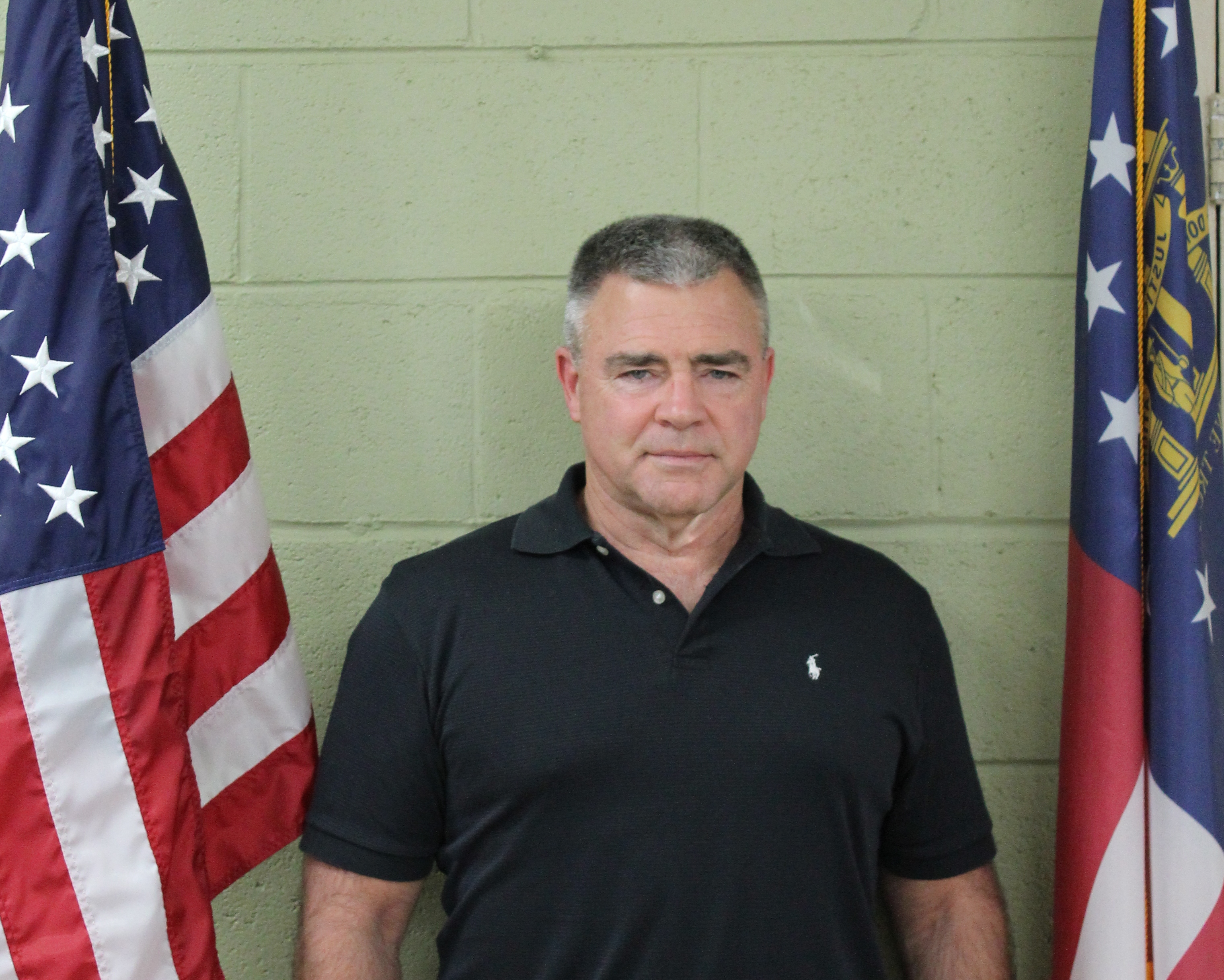 Mayor Steve Fry
Mayor Fry was born in West Virginia and raised in North Carolina. His passion for civic responsibility began during his high school years, which included JROTC stints as Unit Commander and Drill Team Commander. His leadership activities continued through his very active college years, where he received his Bachelor's Degree in Industrial Arts Electronics.
Steve became a pilot during his service in the US Marine Corps. He traveled the world during nearly 24 years in the Corps, and continued when he became a pilot for Delta Air Lines in 1987. He currently is a Captain flying the 767-400 internationally.
Steve lives in Williamson with his wife, Gina and their three children. They own a small farm and raise horses, pigs, goats, sheep, chicken, and bison.
He has been active in all things civic for many years, including such diverse service as Pike County Lions Club, Kiwanis Club, firefighter and First Responder, Chairman of Pike County Board of Commissioners, Farm Bureau Policy Development Committee Chairman, and the Executive Committee for Boy Scouts of America.
He and his family are active members of The Church of Joy in Williamson. He belongs to multiple associations that help support his many hobbies and interests, which include hiking, hunting, and other outdoor activities, helping Gina homeschool their children, traveling, and just getting out on the tractor and working around the farm.
Steve loves being the mayor of Williamson, and spends many hours on behalf of the city. Whether it is reviewing the city ordinances, finding old water lines, or helping a stray dog find a home, Mayor Steve's actions show his love for this town and its citizens.
Post 1 Stephen Levin
Council Member Dr. Stephen I. Levin was born in Baltimore, Maryland and raised in the nearby suburbs of Baltimore County. He is a graduate of Towson University, receiving a Bachelor's of Science degree in Psychology. He continued his education at the Southern College of Optometry in Memphis, Tennessee, receiving his Doctor of Optometry degree. Dr. Levin currently has an optometry practice in Griffin, Georgia.
Stephen Levin lived in Atlanta for the last 15 years, moving to Williamson in June of 2017 to be closer to his twin children, Jacob and Erin. He was immediately impressed by the rich landscape of Williamson and the closeness of its residents. He participates in many activities throughout town including attending Pike County Recreation Little League games and Girl Scouts and Boy Scouts meetings and events with his children.
Dr. Levin joined the Williamson City Council to make a positive impact on the community where he and his family live. He looks forward to working with residents and other council members to contribute to the future growth of Williamson while maintaining its cherished past.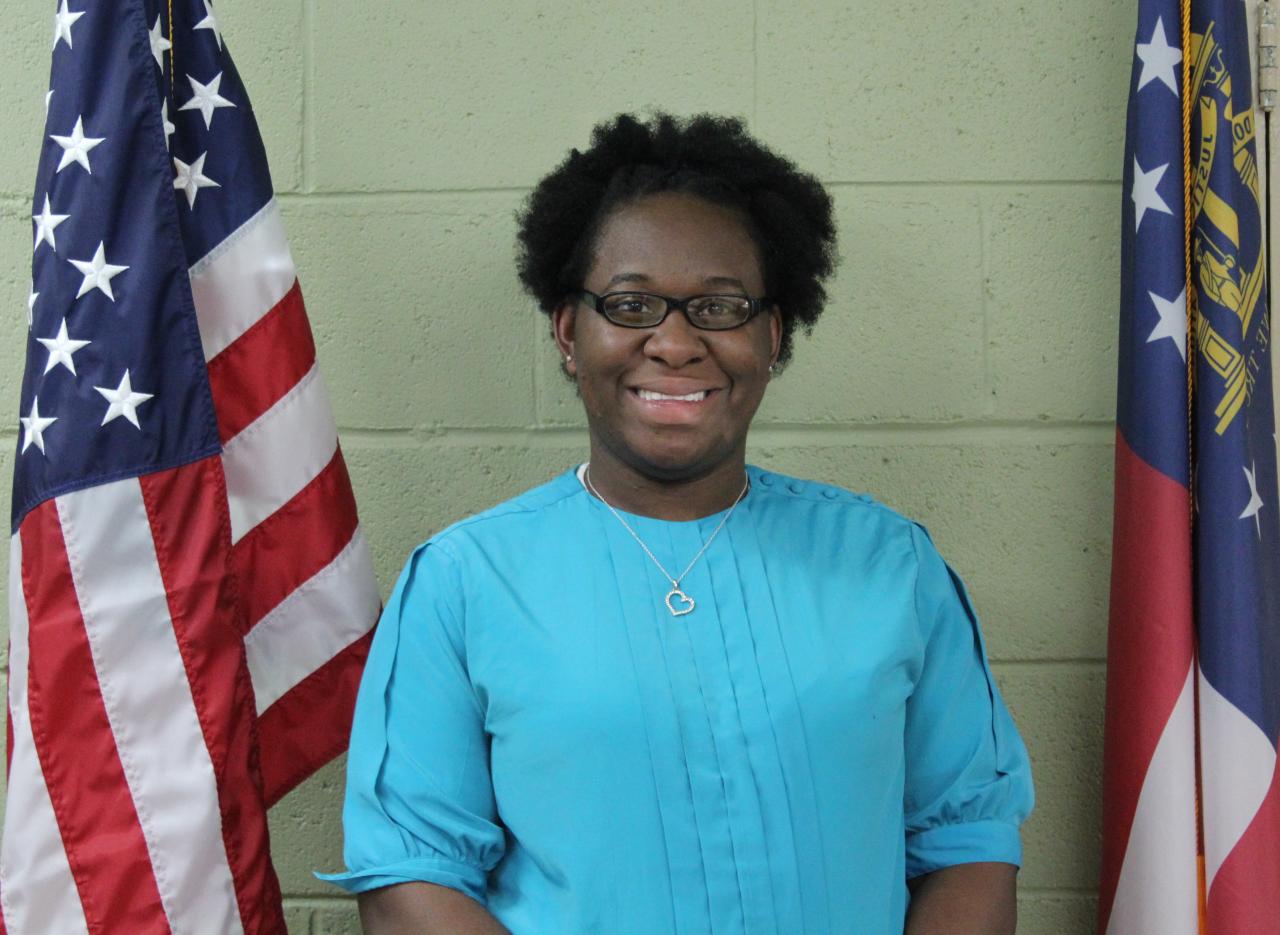 Post 2 Melissa Kelsey
Council Member Melissa Kelsey was born and raised in Griffin, Ga. She has been married to her soulmate Eric for 8 years. Together they have a very active and creative little girl, Ania. Melissa's family have resided in Williamson for three years.
Melissa holds a Bachelor's Degree in Biology, a Minor in Chemistry, a Master's in Curriculum and Teaching, And is currently working towards obtaining specialty in Early Childhood.
Melissa became a Council Member because she wanted to make a difference in Williamson. She has been on the council since 2016.
Life Motto's:
Try everything once - you don't know if you like it if you don't try it!
Learn something new everyday!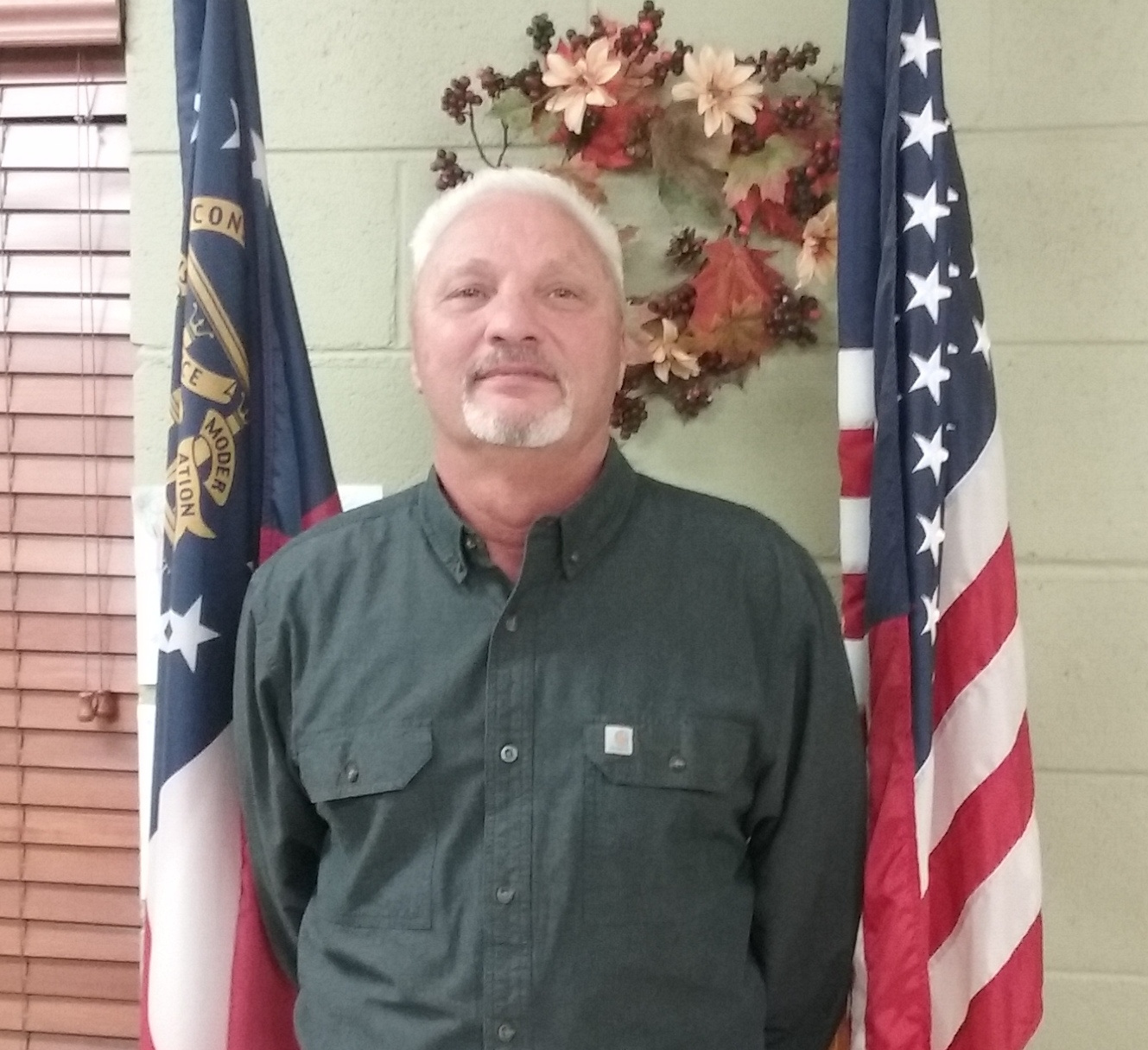 Post 3 Tom Brown
Council Member Tom Brown was born in Rockmart Georgia and raised in Clayton County. Married to his high school sweetheart, has a daughter and two granddaughters. He owned property in southern Pike for many years before settling in Williamson.
Serving the last two years as Chairman of the Planning Commission and being involved with issues that affect the citizens of Williamson.
Tom spent over 20 years in the transportation industry and traveled extensively around the country and for the past 20 years he has been a successful business man as a Utility Contractor in the electric power industry.
Tom ran for Council to ensure that Williamson keeps its small town attitude while maintaining infrastructure and seeing to the needs of all citizens.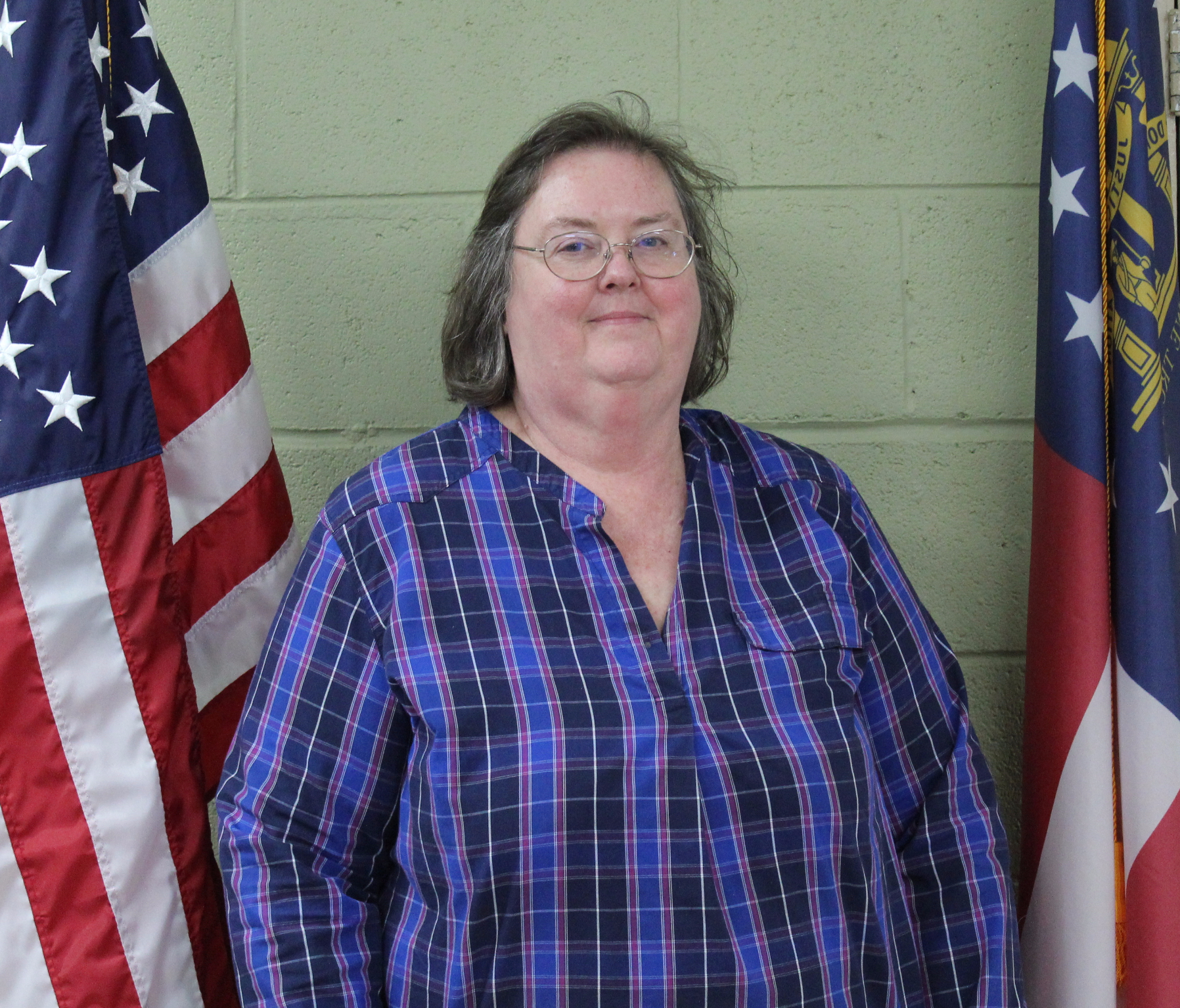 Post 4 Carol Berry
Council Member Carol Berry was born in Marietta, Georgia and moved to neighboring Griffin when she was in the sixth grade. Carol did not even know that the beautiful town of Williamson even existed until 1991 when she and her husband, Steve, were house hunting and found the perfect home here in Williamson.
Carol joined the Planning and Zoning Commission in 1996 and has been a City Council Member since 2001. She has loved watching Williamson gently grow while striving to maintain the small town atmosphere we have all come to love. One of Carol's recent projects is organizing the city's Summer Kick-off Picnic in beautiful downtown Williamson.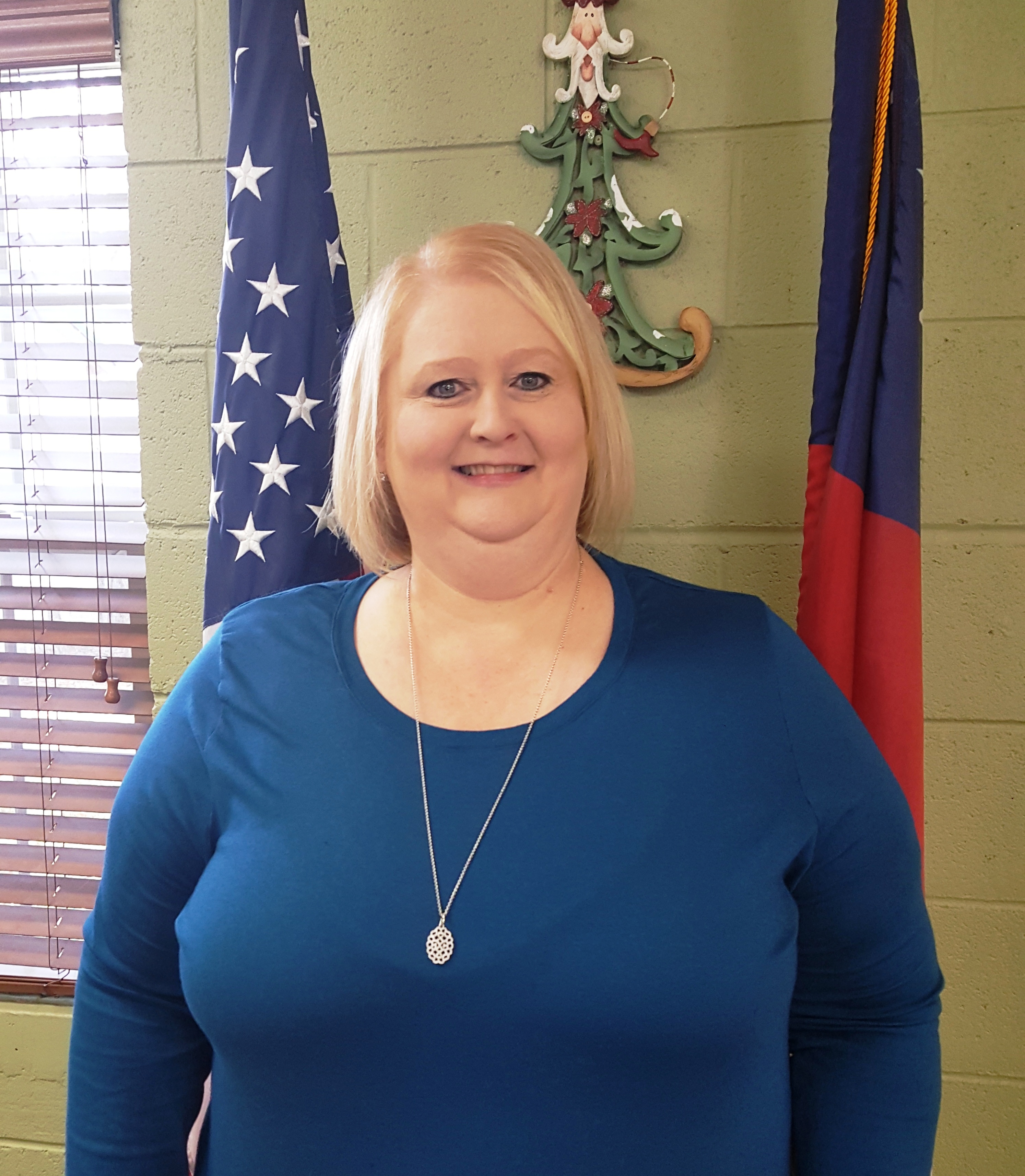 Post 5 Brenda Bennett
Council member Brenda Bennett and her family have traveled through Williamson in route to their family farm in Meriwether County for 40 years. She has always loved the small town charm of Williamson and chose to move to Williamson with her husband in January, 2017.
Brenda has been married to her husband, Lee Bennett for 37 years. She has 3 children and 7 grandchildren. She loves to cook, watch HGTV and attempt to decorate, travel and spend time with her family. Brenda and her family attend Christ Chapel Church in Zebulon, GA.
Brenda has 40 years of experience in the area of finance with the last 21 years in local government in the budget and finance department.
Brenda became a council member because she wanted to use her background and experience to help move Williamson forward while maintaining its small town charm while enhancing the quality of life for citizens and families.