Williamson Library, Educational and Arts Facility
Library Assistants: Kristy Lucio & Julia Walrath
65 Patton St
Williamson, Ga 30292
Phone/Fax: 770-467-4001
Email: williamsonlibrary@att.net
We are still a work-in-progress, trying to improve the services delivered everyday, but we are open for business. We serve not only the citizens of Williamson, but anyone who needs or desires the services we provide. Our services include black/white and color coping, fax, WIFI, computers, and tons of books to check out. Most of our library's books were donated and donations continue to come in. Patrons can access our WIFI in and around the L.E.A.F.. We have a deck out back with two picnic tables along with a small outdoor table and chairs for all to enjoy. We want our facility to be a gathering spot for our community.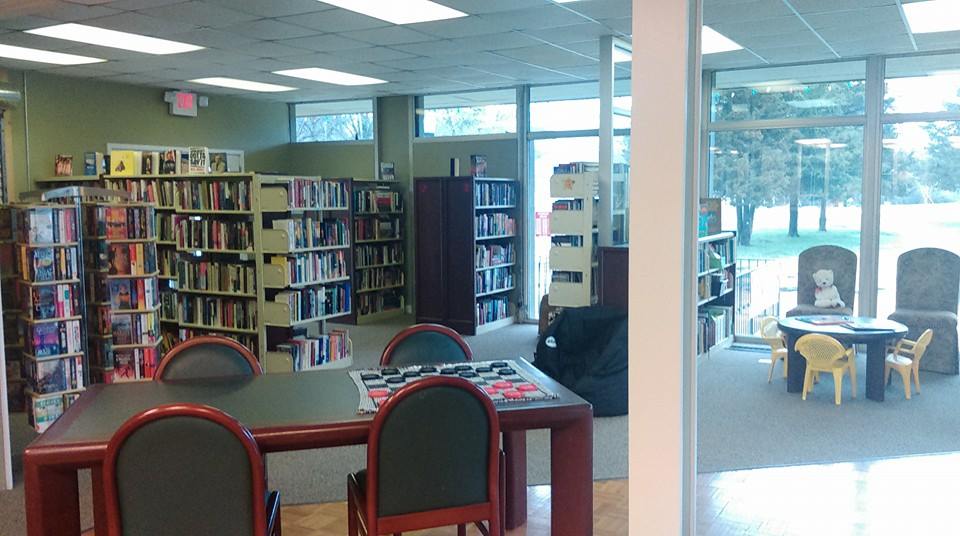 Our Books
The L.E.A.F offers a wide variety of books for all ages. We have a large fiction section and we're working on organizing and updating our non-fiction section. We have a nice collection of children's books, both fiction and non-fiction, & a table for children to work puzzles or color while parents browse the stacks. We are happy to be working on adding a large print, young adult and audio book section. We're also happy to announce we now have DVD's to loan.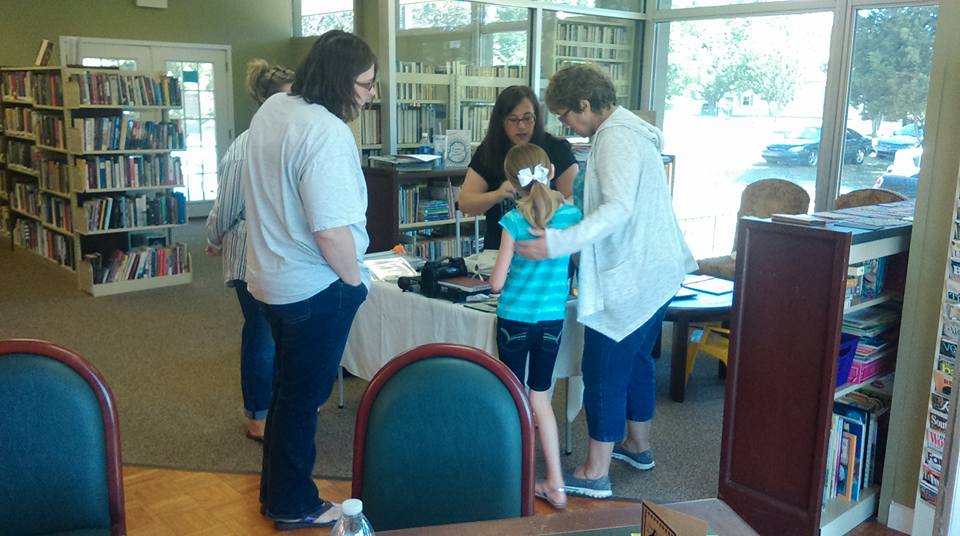 The Williamson L.E.A.F hosts a wide variety of events and workshops. From Tai-Chi on the back patio, to card making workshops, adult coloring book days,book sales, scrap booking and of course our ever popular Kids' Craft Day.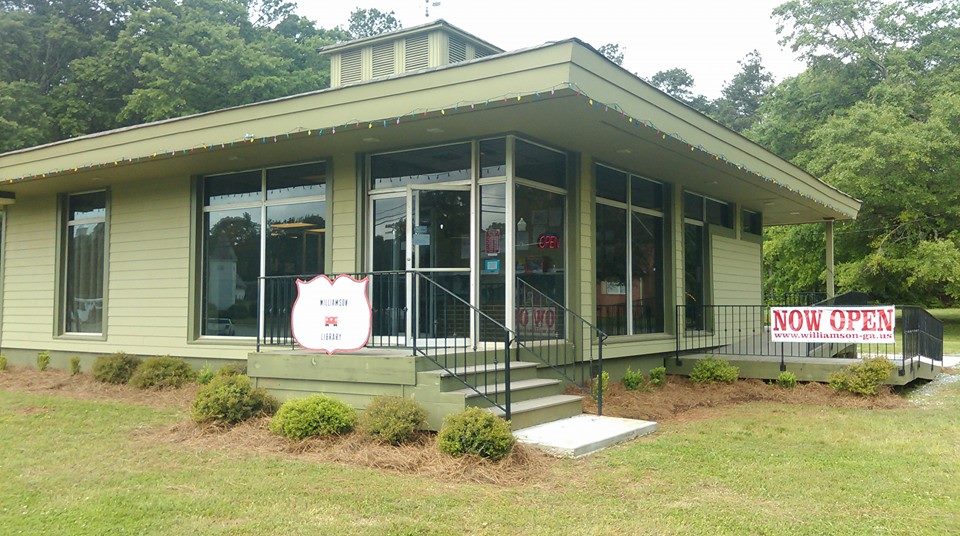 Copying/Printing
B/W $0.20 per page
Color $0.30 per page
Fax $1.00 first page
$0.50 each additional page
Monthly on the 3rd Saturday join us 12:30 - 2:00 PM for our beloved "Book & A Craft" day!!
The kids had a blast making and decorating their own keepsake
boxes at our February 2018 craft day!!