COVID 19 Response Letter 2; 20 March 2020
I hope you and your family are enjoying this time together. As you know, we are continuing to be under the National State of Emergency directed at slowing the spread of the Corona virus.
Please continue social isolation, avoiding crowds and unnecessary exposure, as these steps are key factors in reducing the spread of the virus. Keep in mind this is not a panic reaction, but a smart method of getting through the pandemic as quickly and safely as possible.
We are finding new ways of staying in touch with family and loved ones, particularly those in higher risk groups. Our online live-streamed church services have increased to help keep the congregation informed and to connect with those we miss seeing in person. We are using various methods to stay connected, yet maintain the ability to keep ourselves and others safe and healthy. Again, this is not a panic reaction, but a well thought out and practical measure to help slow the spread of the virus.
The Williamson City Hall and our Williamson library, known as the Learning, Education and Arts Facility (LEAF) are remaining open to serve our citizens. We are reducing the hours of operation of each location. Effective Monday, 23 March 2020, City Hall hours of operation will be 0800 to 1200 Monday through Friday and the LEAF hours will be 1000 to 1400, Tuesday through Saturday. We request that you handle transactions via phone and online as much as possible. For those unable to pay municipal utility bills online or over the phone, we have a drop box for payments. We rarely have multiple people conducting transactions at the same time at City Hall but we want you to be aware of options available. The LEAF is trying a new procedure for checking out books. If you call ahead, our LEAF staff can check out books for you and have them ready for pickup or personal hand-off at your vehicle. Call the LEAF at 770-467-4001 for more information.
Remember, the Center for Disease Control guidelines suggest avoiding large gatherings which are currently considered groups of 10 or more persons. The larger the groups of persons you come in contact with, the more the potential for exposure. Additionally, please be careful and try to avoid potentially risky behaviors until the pandemic subsides and the threat diminishes. Medical facilities need to be available for virus patients. Limit your exposure at medical facilities. Limit visits to nursing homes, the elderly and other persons with weakened or compromised immunities. Learn to use Skype, Facetime, Facebook and other methods to interact without exposure. Please reduce your non-essential trips away from home as much as possible. Make your grocery store, pharmacy and fueling visits at off-peak times and otherwise reduce person-to-person contact as much as possible.
I you feel you have been exposed to the COVID 19 virus or develop potential virus symptoms, seek professional medical advice.
Please avoid the urge to stockpile items which may seem to be in short supply. This action causes others to have difficulty obtaining items their family and loved ones may need.
Again, don't panic, just act wisely and we will get through this as quickly and with as little impact as possible. The City of Williamson plans to be open and functioning and ready to assist our community in any way we can. We will be evaluating methods to better serve and protect our community in this time of need. Your health, safety and welfare are our primary concern.
The following links are provided for you to get the latest COVID 19 guidance and updates.
Georgia Department of Public Health: https://dph.georgia.gov/novelcoronavirus
The Center for Disease Control (CDC): https://www.cdc.gov/coronavirus/2019-ncov/index.html
Daily COVID 19 Status Report for Georgia: https://dph.georgia.gov/covid-19-daily-status-report
Please use these links often and adhere to suggestions and guidelines to keep us all safe.
With everyone's cooperation and assistance, we will get through this together.
Stay safe, be smart,
Steve
Steve Fry
Mayor, City of Williamson
City Clerk Karen Brentlinger
Administrative Assistant Kristy Lucio
71 Midland Street
Williamson, Ga. 30292
Phone: 770-227-8380
Fax: 770-227-8623
Email: williamson_ga@att.net
Monday
08:00 am - 12:00 pm
01:00pm - 04:00pm
Tuesday
08:00 am - 12:00 pm
01:00pm - 04:00pm
Wednesday
08:00 am - 12:00 pm
01:00pm - 04:00pm
Thursday
08:00 am - 12:00 pm
01:00pm - 04:00pm
Friday
08:00 am - 12:00 pm
01:00pm - 04:00pm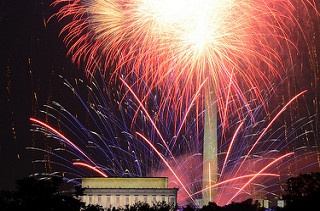 City Hall CLOSED
New Years Day
Martin Luther King Day
Good Friday
Memorial Day
Labor Day
Columbus Day
Veteran's Day
Thanksgiving Day
Day after Thanksgiving
Christmas Day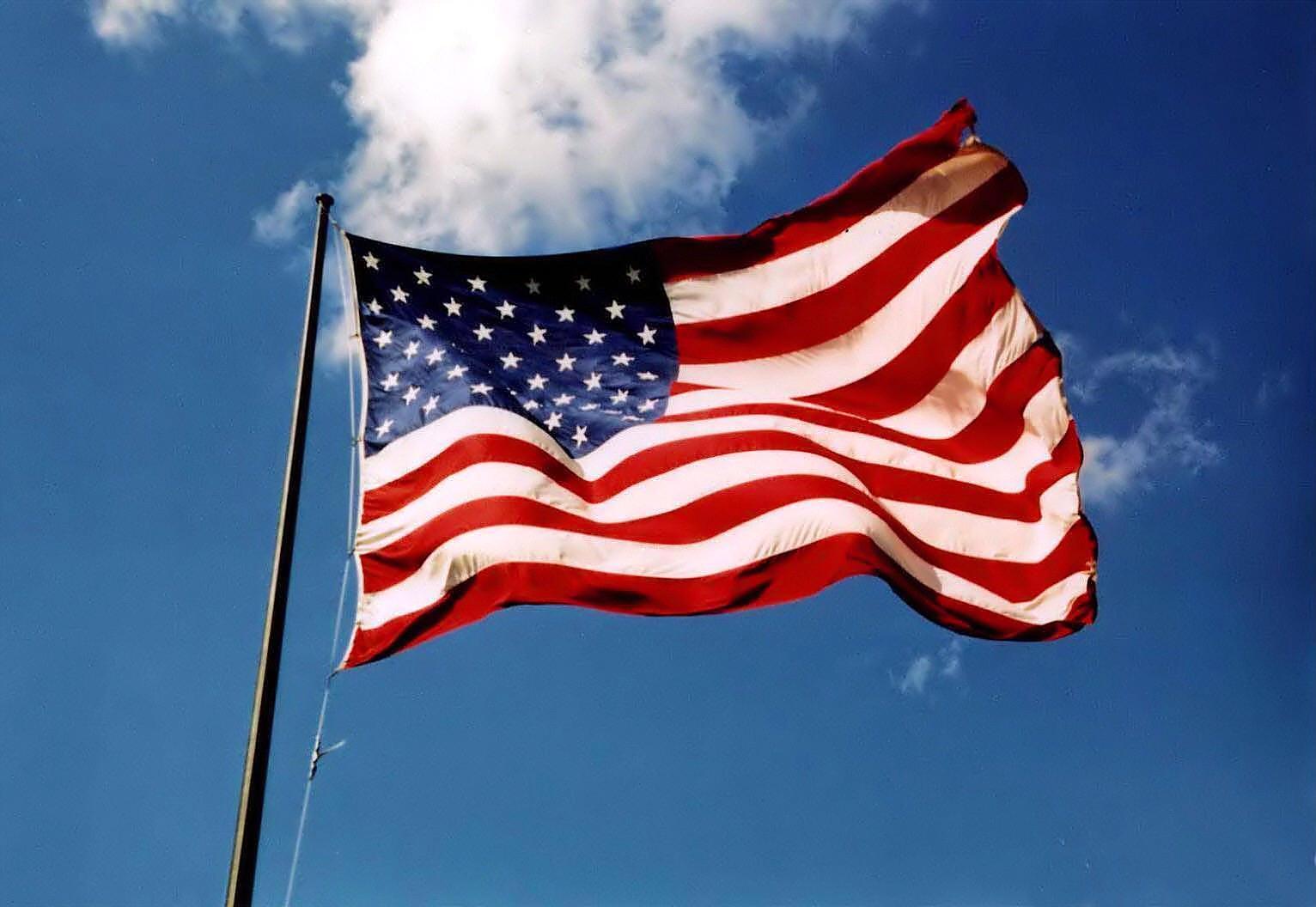 City Council meetings 7 pm every first Thursday of the month at the City Hall.
City of Williamson Ordinances